Did you know simply having a website on the world wide web is not going to get you very far?
You need to optimize your website to remain relevant.
Beyond aesthetics, a website needs to be linked to the various search engines for them to understand your website beyond the home page. Without fully understanding your website, potential visitors will never know what your site has to offer beyond the first page.
This is even more crucial if you are serving local customers. As most consumer searches begin on a search engine, being able to have your brand appear is critical to being in the consideration phase of any buying decision. Hence, appearing on local search is imperative for you to grow your brand and business.
With the advent of mobile and people and being accessing the web on the move. It is imperative that websites have a rapid download. Otherwise its visitors would move along to a competitive page.
Along with pack schedules and short patience, websites that takes too long to download will risk losing their vistiors.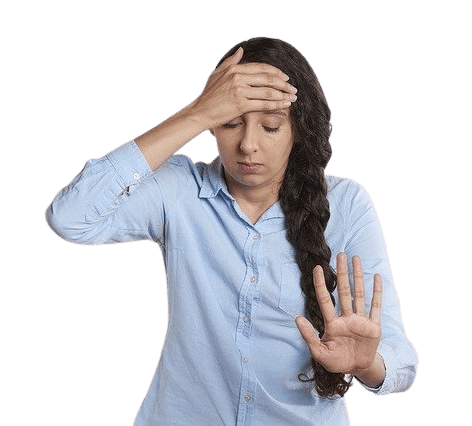 Search engines have a mandate to give their users a good experience. A fast download is one such good experience. It is so important that a quick download is a major ranking factor in some search engines ranking aalgorithms So you want to ensure your website's download speed is excellent. You can check your website download speed here.
With marketers going online to find customers, individual private data are actively being collected and used. Some are even sold. To control the wanton collection and use of such private data. Countries across the world are putting in place, regulations to curtail such marketing practices. As such in today's privacy conscious world, being compliant to privacy regulations is essential to keep out of trouble with the authorities and your users.
At GTM Labs, the above are some major aspects of a modern website we keep atop of our minds when we do any site development work. The world has changed alot since the first website has created. Expectations and safeguards have been put in placed. Much has to be done to keep the modern website useful, safe and compliant.
If you are looking for someone to help you in your website creation efforts, do drop us a note. We believe in helping our customers grow and remain safe.