For most companies, their employees are one of their largest asset. Without them, nothing gets done.
With the hunt for talent and to improve the culture in the company, it bodes wells for both employees and employers to improve performance through regular and relevant training.
A company can achieve greater heights with employees are effective contributors.
Communication Workshops

Presentation skills

B2B sales workshop
Compliance Workshops
In this increasing regulatory business environment we are working in, companies need to understand their obligations and abide by these regulations.

Cybersecurity awareness for employees
About trainer
Our inhouse certified instructor is a cybersecurity and data protection certified specialist.
He is also a practising webmaster and understands website security.
He was involved in the LifeLong Learning Festival in 2017, 2018 and SkillsFuture Festival in 2019.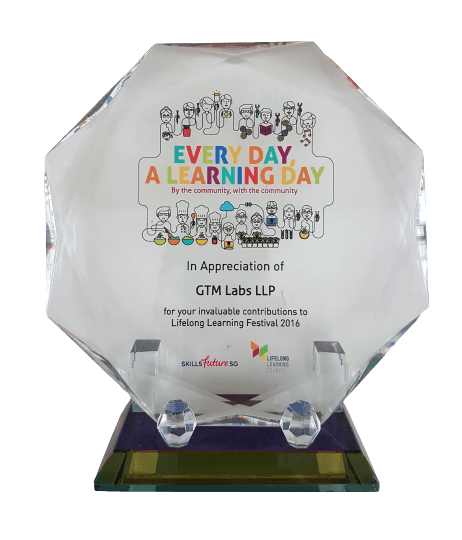 If you wish to know about details on our programs, do drop us a note.