Sales is the lifeline of all companies.
Without sales, a company would soon cease to exist. Hence ensuring that the sales team are best equipped to win the business is critical.
Great sales people are made, they are not born
No compentent sales person is born, they were created through extensive training.
Let our field battle-tested salesperson and practicing toastmaster help you empower your sales team.

B2B sales workshop

Sales presentation workshop

Business networking
About trainer
Our inhouse instructor is a battle tested enterprise sales specialist having worked for the likes of leading technology organization like IBM, Oracle etc. In those organizations, he has become familiar with leading sales methodologies for better account and customer engagement.
He is also a practicing Toastmaster. He is currently a Club President and Area Director.
He was involved in the LifeLong Learning Festival in 2017, 2018 and SkillsFuture Festival in 2019.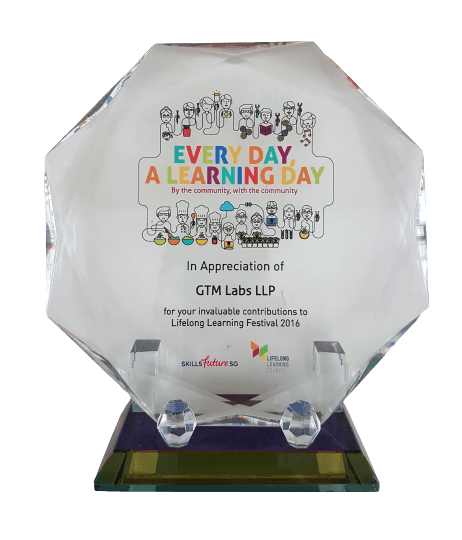 If you wish to know about details on our programs, do drop us a note.