Companies, especially those that actively collect personal data should have a data protection management program.
Doing so will allow all within the company to understand how personal data are collected, stored and used.
With a systematic framework put in place, that encompasses policies and processes, everyone would know what their roles and responsibilities. In this manner, everyone will be mindful of their actions and not put the company to unnecessary risk.
This will also allow all stakeholders, within and outside the company, to have an understanding of what the organization is doing to protect personal data and their adherence to privacy regulations.
It also helps boost customers and investors confidence that the company is a responsible corporate citizen that takes personal data seriously as required by the law.
It you are looking for someone to help you set up a data protection management program, do not hesitate to drop us a note.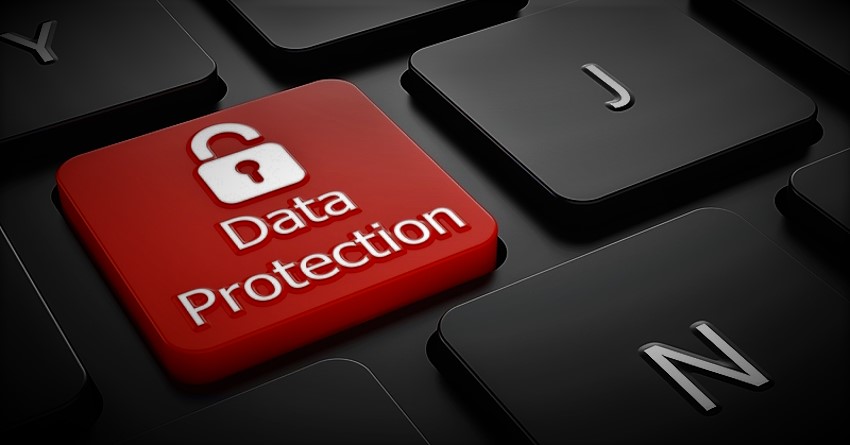 We can help you setup the data protection framework, to implement a system that can keep you compliant and protect your business.