There are fiver major reasons to start using e-coupons
#1 Increase revenue
Your customer has tried your product and/or services. How can you get them to come back and use your product and services again?
Entering a seasonal low period, how can you stimulate sales?
You have an exciting new item you wish to introduce. How can you provide your customer an introductory to drive interest and consequently sales?
48% of consumers say they're more likely to make a purchase sooner than normal to use an offer.
Source : Kelton survey.
Need a way to increase customer purchase frequency?
An e-coupons system can help address the above queries.
#2 Increase brand accessibility
With many brands competing for your customer's attention, being able to capture your customers attention is key.
Like in a beauty pageant, your brand needs to stand out and make it to the second or third round of decision making.
Allowing your customers quick access to your brand and offer is one way to stand out positively.
With just one click on your client mobile devices' screen, they can now quickly check out your brand before any others. No more tedious swiping page after page to look for your offer.
#3 Building brand loyalty
You can improve "stickiness" to your brand by offering your client a series of coupons or offer a free session with a package sold.
For that special loyal customer, you can offer them a reward coupon to show your appreciation. Your customer will definitely appreciate it.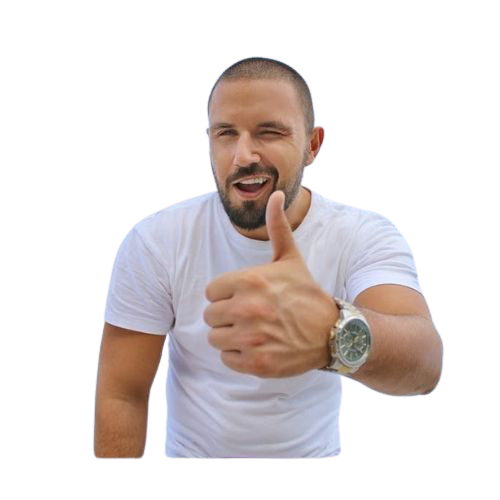 #4 Trending
58% of customers use online coupons to shop for services and products in their local area.
Source : BIA/Kelsey.
Customers are getting savvier.
They are on the lookout how to make their dollar stretch. They would go online to search for offers and discounts before making any purchases.
The competition are likewise thinking the same thing – how to get more of your same target market to spend with them.
You need an edge.
#5 Better analytics
With backend analytics to understand your customer buying behavior and preferences.
With the insights, you can better serve your customers.
The above are some benefits on how an e-coupon program can increase revenue and alleviate your brand in the eyes of your customers.
For F&B, coupon stats of 2020 show that 80% of diners are willing to try a new restaurant if there is an on-going deal being offered.
How does it work?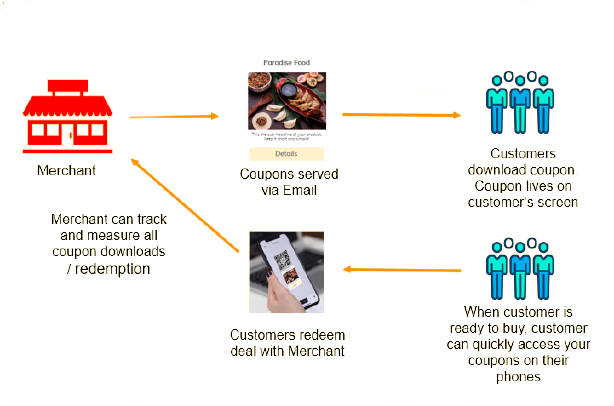 If you would like to know more how you can increase revenue for your business through an e-coupon system, do feel free to connect with us .