"Your brand is the first thing someone would come to know about your business – make sure it conveys the right message."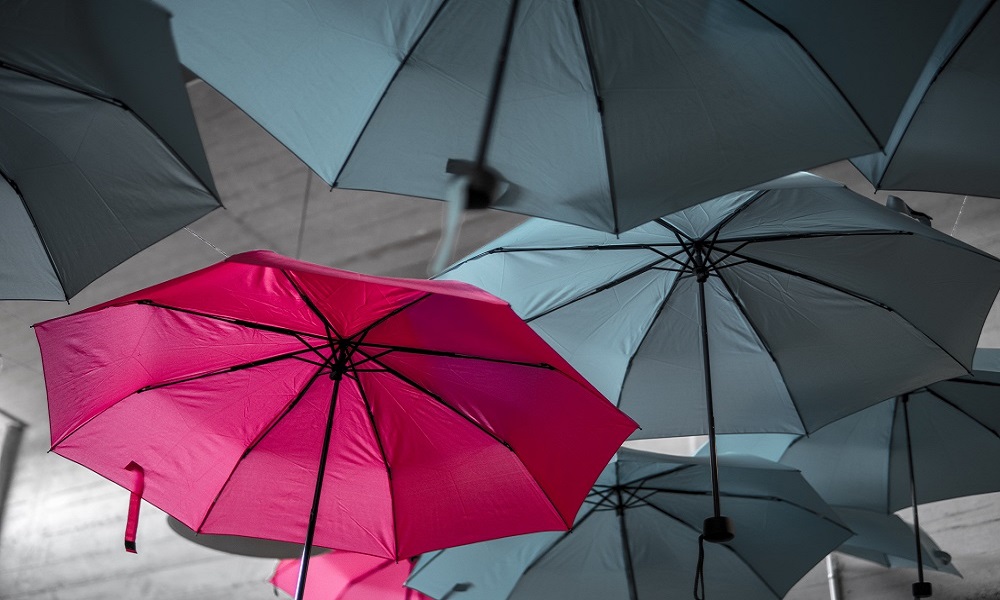 Stand out from the crowd
Brand Generation
Have an idea, and ready to turn it into a business? Look no further.
We can help craft a data-driven brand identity, establish your online presence and work with you to future-proof it.
This will avoid costly and time-consuming rework later.
Brand Protection
With your brand setup, next you want to protect yourself against cybercriminals who can use your domain to attack others. Also you do not want to land on blacklists that may disrupt your business.
As they say…..prevention is better than cure……let us help you here.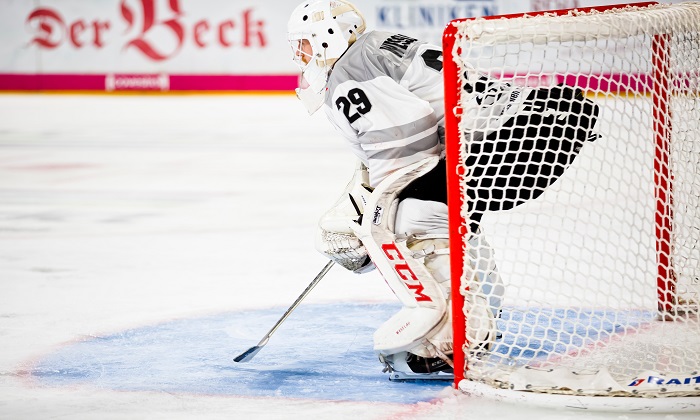 Get ready for cybercriminals
Brand Awareness
With your brand set up and ready to face the world, next would be getting your brand out there.
We can provide both online and offline exposure to your prospects and customers.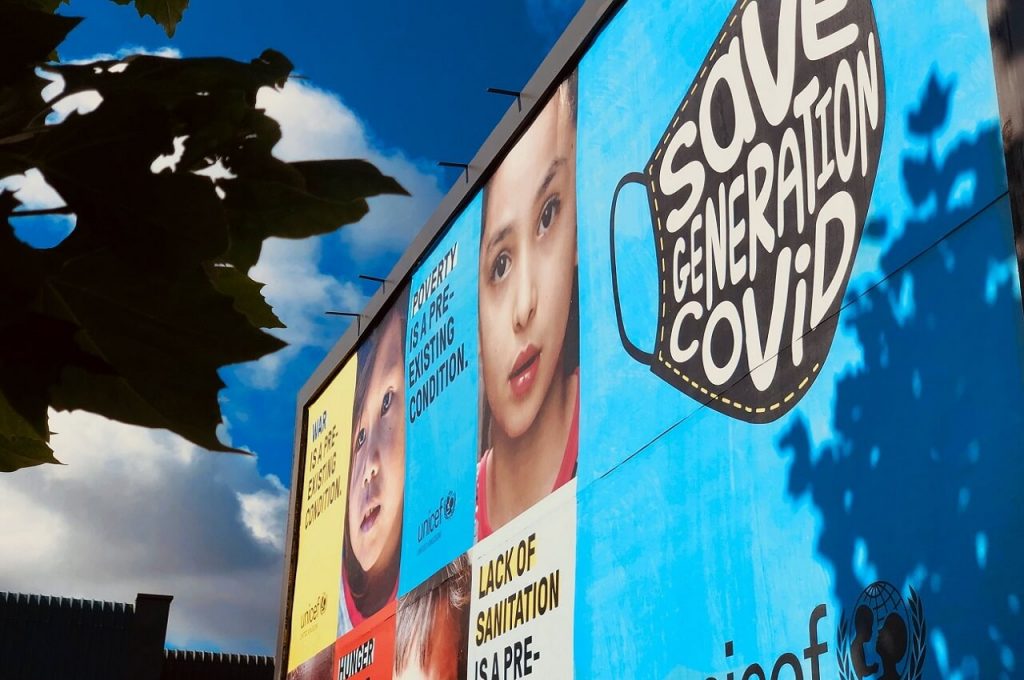 Be where your customers are
Brand Mindshare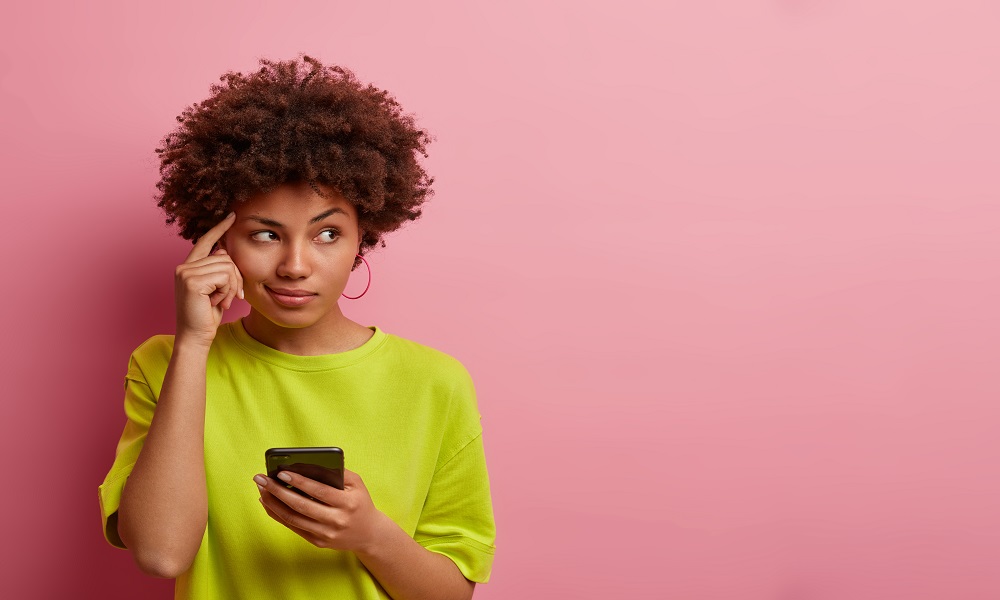 Gaining mind share is the endgame
It has been said that a customer will more likely purchase from you after repeated exposure.
We can help in developing a strategy to remain at the top of your customer's minds.
Brand Monitoring
Understanding what people think about your brand. Their experience with your brand will determine how much revenue you will generate, and whether there is further re-spent.
We can support your monitoring effort including what cyber criminals could be doing with your brand.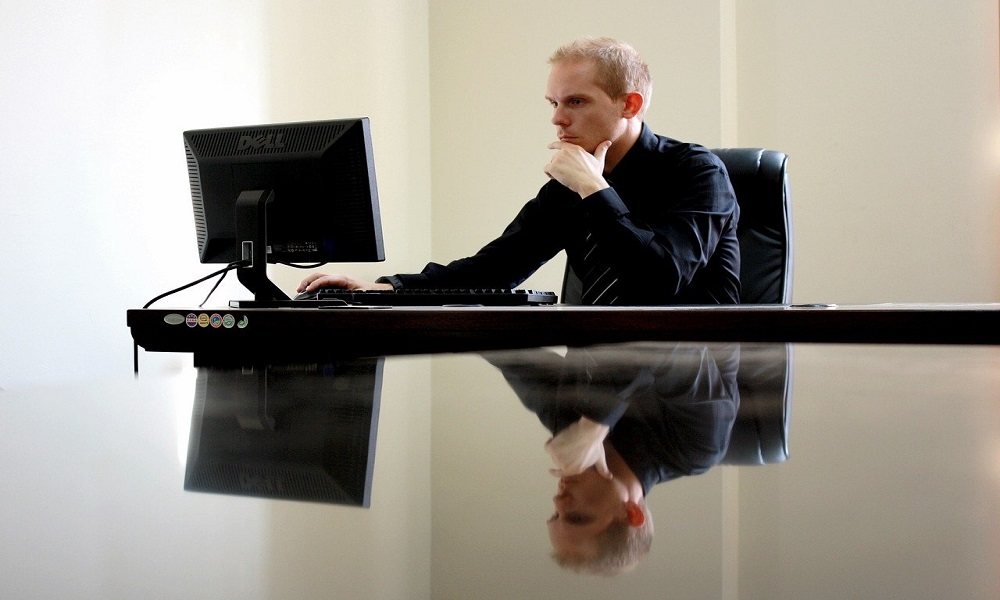 You want to be the first to know, not the last
Brand Loyalty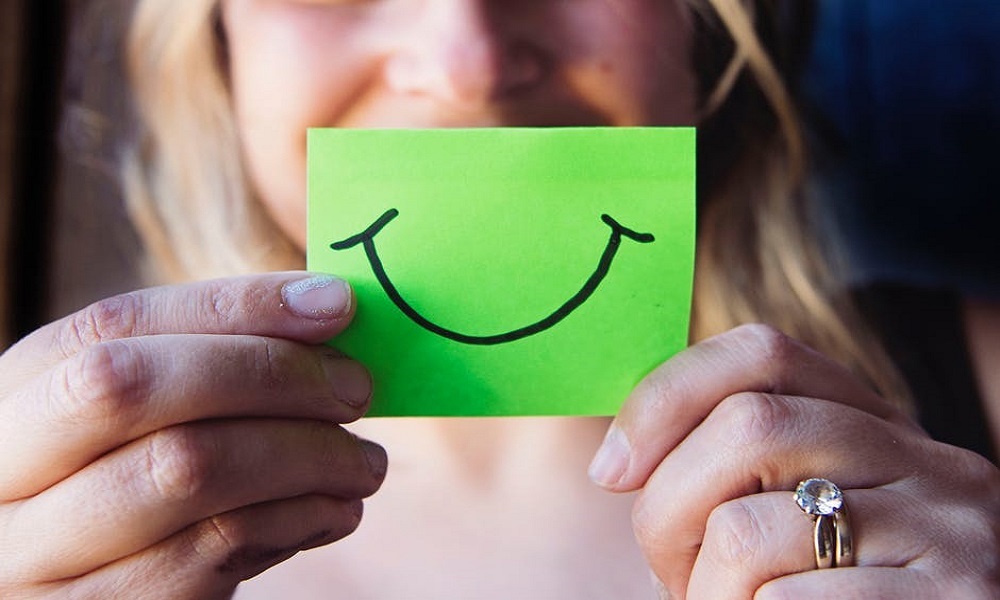 A happy customer is the best reference
Finally, with your customer base forming up nicely, wouldn't it be nice to engage and "reward" those who have supported your growth and been loyal to your brand.
We all love a bit of pampering and feeling appreciated.
Do speak to us if you are looking for someone to help you in any of the above areas or to completely rebrand your business.